Breville the Smart Temp
Slow Cooker
Slow cook meat is tender in 8 hours and chicken is juicy in 4 hours. So how do you cook the tastiest meals to be ready when you are?
Now you can set to cook as long as required and the slow cooker will do the rest. Also automatically keeps your dish warm until dinner is served.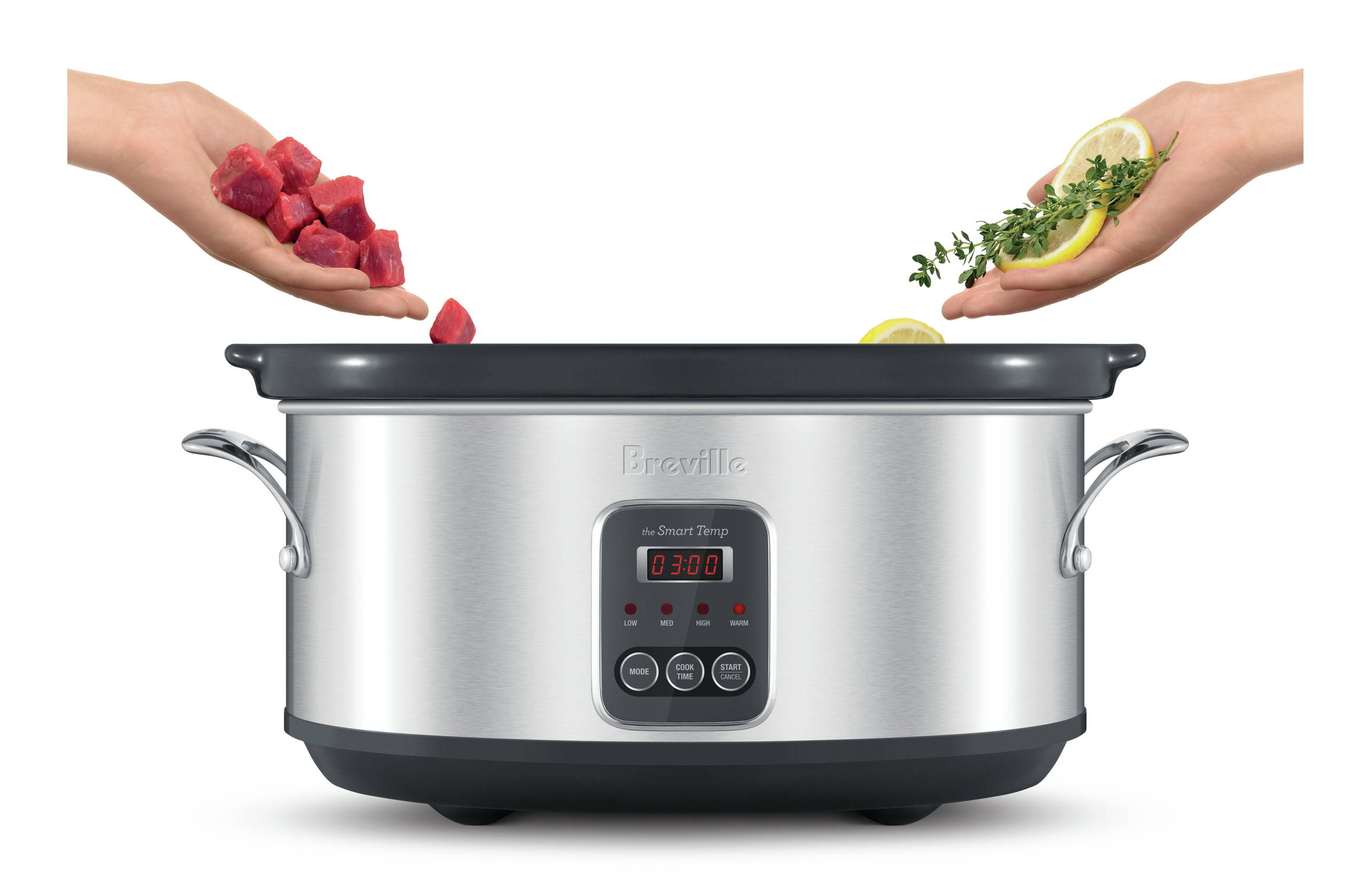 The Features
Programmable low, medium, and high settings
Dishwasher safe toughened glass lid
Dishwasher safe removable cooking bowl, ideal for serving at the table
Wrap around heating element ensures constant even temperatures
Temperature IQ – a sensor that automatically controls temperature to prevent over heating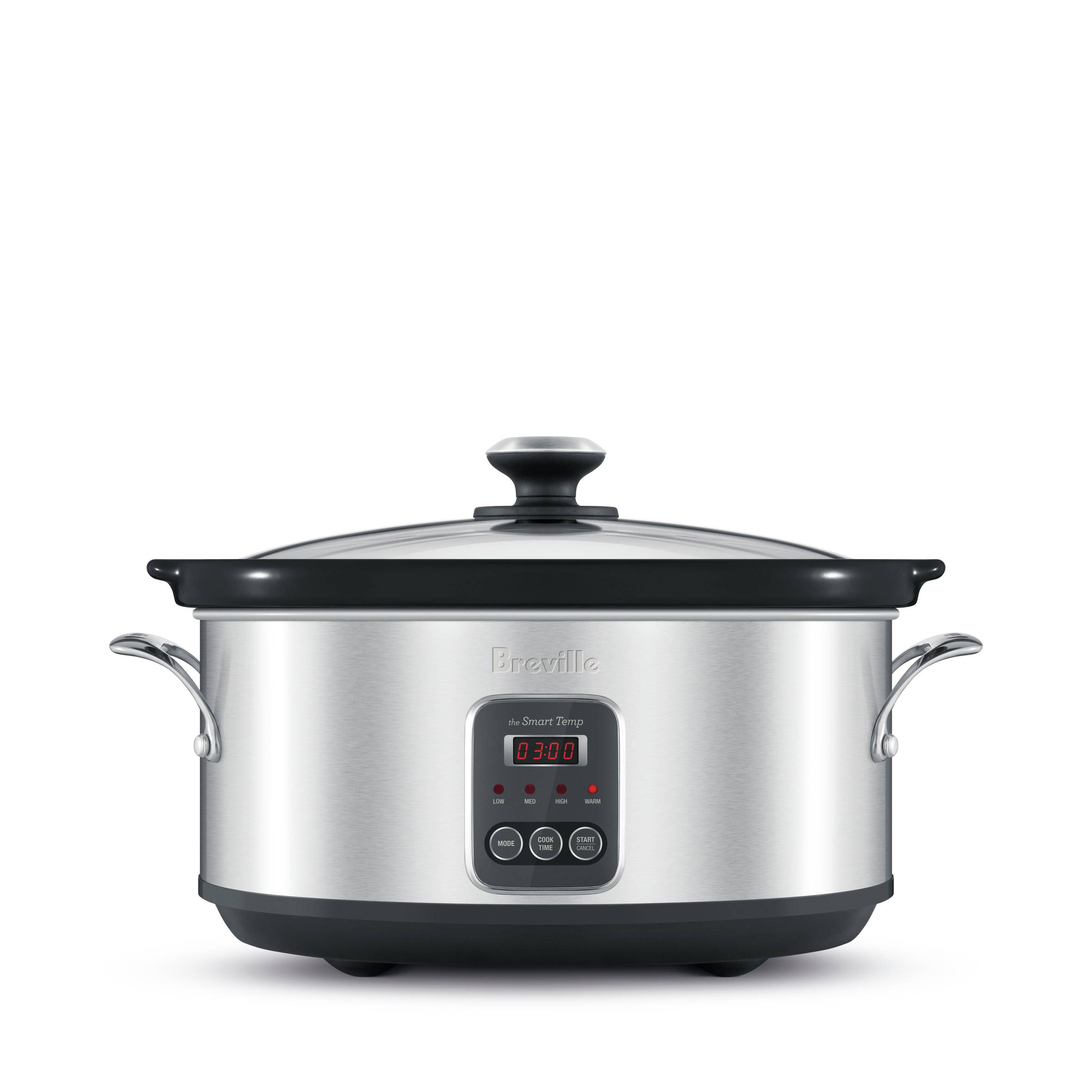 Limited Introductory Offer
Order the Breville the Smart Temp Slow Cooker for $149. Limited stock.
($189.99 rrp)